Reverend Keith Chylinski, Rector of Saint Charles Borromeo Seminary, invites you to join the Seminary Community for the 
Saint Charles Borromeo Award Dinner Honoring Angela and Richard Clark
Thursday, March 2, 2023
6:00 p.m.
Crystal Tea Room, Philadelphia
The Clarks have selflessly given their time, talent, and treasure to serve the community and offer an outstanding example of servant leadership. Like Saint Charles Borromeo, who lived a life of service and humility, the Clarks embody these qualities in their own lives.
Sponsorship opportunities are available, please see below.
All proceeds support the education and formation of seminarians.


If you have questions on the Seminary Award Dinner, please contact Gina Decolli at The Catholic Foundation of Greater Philadelphia at gdecolli@thecfpg.org
Bernard J. Kelley, Co-Chair
Kelly Patterson, Co-Chair
Rev. Msgr. Francis Beach
Gerald Davis
Gina DeColli
Rev. Msgr. Joseph Gentili
Sarah Hanley
Scott Johnson
Theresa Murtagh
Sponsorship Opportunities
PRESENTING SPONSORSHIP: $50,000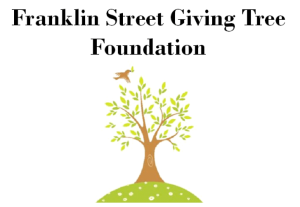 SUPPORTING SPONSOR: $35,000

PLATINUM SPONSORSHIP: $25,000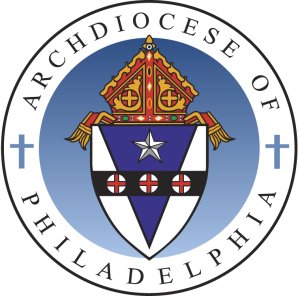 Bernard J. Kelley


HOST COMMITTEE:
Jim and Jacki Delaney
Dr. Jerry Francesco
Pat and Alex Gorsky
Gary and Patty Holloway
Joseph H. Jacovini, Esq.
Eustace and Susanne Mita
Carlos and Nancy Moreira
Joe and Therese Rose
Drs. Nick and Tammy Tengalia


GOLD SPONSORSHIP: $10,000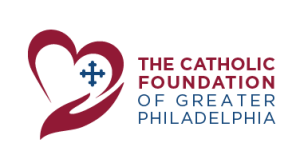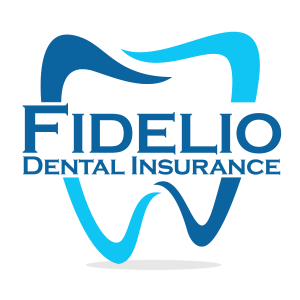 SILVER SPONSORSHIP: $5,000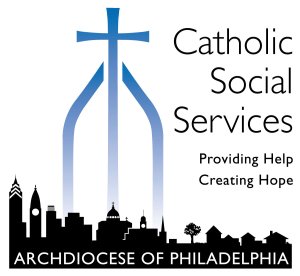 Scott and Betsy Johnson
Ed and Mary Joan Liva


BRONZE SPONSORSHIP – $3,000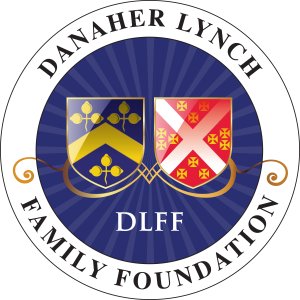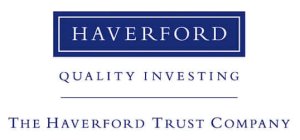 Eugene Mattioni and Marie Killian Mattioni


The parking garage is located under The Wanamaker Building. The entrance to the garage is off of Juniper Street, between Penn Square and Chestnut Street.  Bear right onto Juniper Street from Penn Square and the garage will be on your left.