"If we wish to make any progress in the service of God...
...we must begin every day of our life with new eagerness....
...We must keep ourselves in the presence of God as much as possible...
...and have no other view or end in all our actions but the divine honor."


-Saint Charles Borromeo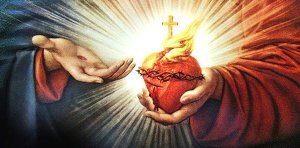 The Priesthood is the love of the heart of Jesus.
Saint John Vianney
Stay Connected with our community
June 5, 2023
Cardinal Foley Symposium, Vianney Auditorium and Eakins Room, 8 a.m. to 2 p.m.
June 10, 2023
Permanent Diaconate Ordination, Cathedral Basilica of Saints Peter and Paul and the Shrine of Saint Katharine Drexel